Arizona Whistleblower Protection Laws
The Arizona legislature enacted the Arizona Employment Protection Act (AEPA) in 1996 in order to reduce the amount of wrongful termination and related litigation. The AEPA established guidelines to clarify what constituted, or did not constitute, wrongful termination under Arizona law.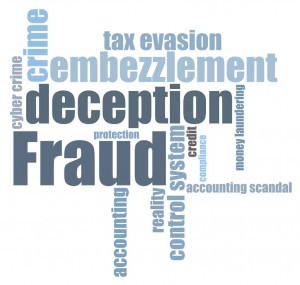 The Arizona Employment Protection Act contains at least four important provisions that all Arizona employers and employees should be aware of:
There is one-year statute of limitations for claims for breach of an employment contract or for wrongful termination. This means that such claims must be filed within one year of the termination date. Significantly, however, this limitations period does not apply to claims under the Arizona Civil Rights Act or pursuant to federal law stemming from illegal discrimination due to, among other things, race, sex, disability or age.
There is an established presumption that employment relationships can be terminated at-will, and that presumption will carry the day unless there is an express written agreement stating otherwise. Typically, this will require a written contract signed by both parties, or an unequivocal guaranty described in an employee handbook or manual.
The Arizona Employee Protection Act (AEPA) limits employees' wrongful termination claims to express breach of contract claims, claims specifically allowed by Arizona statute, and "public policy" tort claims. Importantly, even these claims are limited to cases where a statute involved does not itself provide for a remedy. The tort claims involve circumstances where an employee is fired for refusing to violate the law, or blows the whistle on an employer they believe is breaking the law.
The AEPA expands sexual harassment claims so that certain such claims may be advanced even where federal sexual harassment laws might not apply.