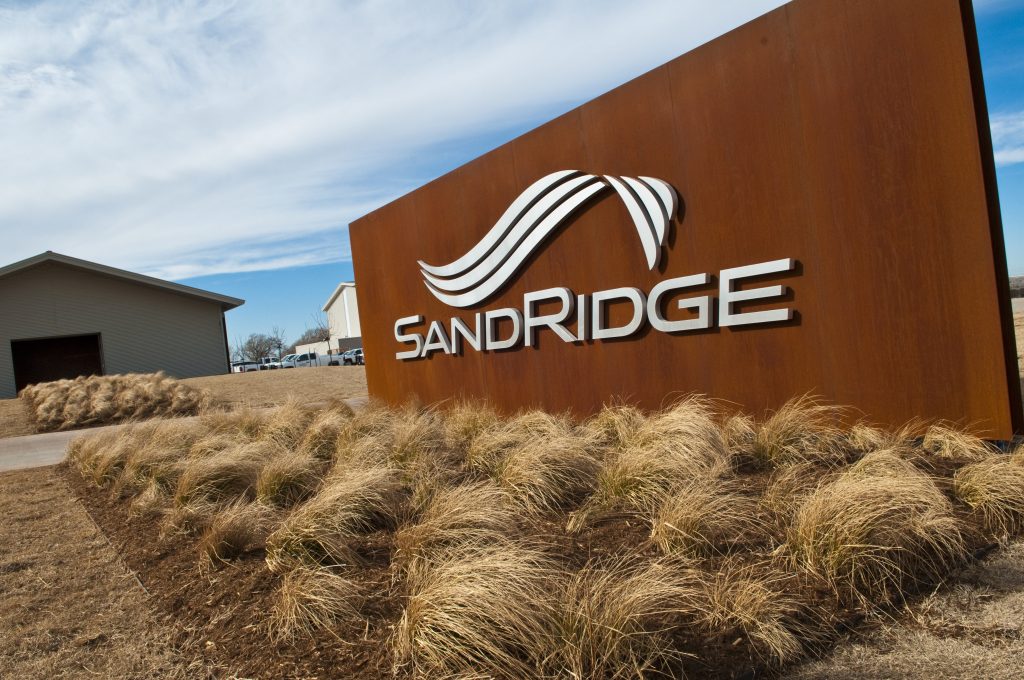 An oil-and-gas company that allegedly retaliated against an internal whistleblower and used illegal separation agreements agreed to pay the SEC a $1.4 million penalty.
Oklahoma-based SandRidge Energy Inc. fired an employee who raised concerns inside the company about how it calculated its publicly reported oil-and-gas reserves.
SandRidge then put language in the employee's separation agreement that prohibited participating in any government investigation or disclosing information potentially harmful or embarrassing to the company.
It was the same language SandRidge regularly used with departing employees, the SEC said.
SandRidge continued using the restrictive language even after "multiple reviews of its separation agreements after a new whistleblower protection rule became effective in August 2011," the SEC said.
The SEC settled the case with an internal adiministrative order (pdf) and didn't go to court.
SandRidge fired the whistleblower after senior management concluded he or she was disruptive and could be replaced with someone "who could do the work without creating all the internal strife."
The firing was just a few months after SandRidge had offered the employee a promotion, which was turned down.
The SEC said,
The company had conducted no substantial investigation of the whistleblower's concerns and only initiated an internal audit that was never completed. The employee's separation agreement also contained the company's prohibitive language that violated the whistleblower protection rule.
SandRidge settled the enforcement action without admitting or denying the SEC's findings.
It agreed to pay a penalty of $1.4 million but could pay far less. The firm recently emerged from bankruptcy so the penalty is subject to its bankruptcy plan.
Under the plan, the SEC penalty is considered an unsecured claim. That could result in a penalty payment as low as $100,000, the company told the Wall Street Journal.
SEC Rule 21F-17 makes it unlawful to take "any action to impede an individual from communicating directly with the Commission staff about a possible securities law violation."
The rule was enacted as part of the 2010 Dodd-Frank Wall Street Reform and Consumer Protection Act to encourage and protect whistleblowers.
The SEC also brought an action against KBR, Inc. in April 2015 for using agreements that restricted employees' ability to disclose information to government agencies.