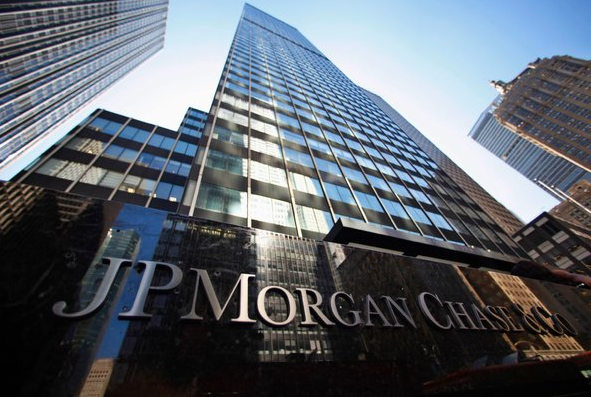 TRENTON, N.J. (AP) — Federal labor officials have ordered JP Morgan Chase Bank to reinstate an employee who was fired for raising concerns over the firm's failure to properly report financial transactions to government regulators.
The Occupational Safety and Health Administration announced the order Monday. It calls for New York-based JP Morgan to pay the employee about $200,000 in back pay, medical expenses and compensatory damages.
The employee was a loan delivery operations manager at the company's office in Iselin, New Jersey. OSHA says he raised concerns about the company's failures to properly record loans and refused to lie about the bank failing a compliance test.
The employee's name wasn't released. OSHA doesn't name people involved in whistleblower cases.
Search for Whistleblower Protection Attorneys

Custom Search