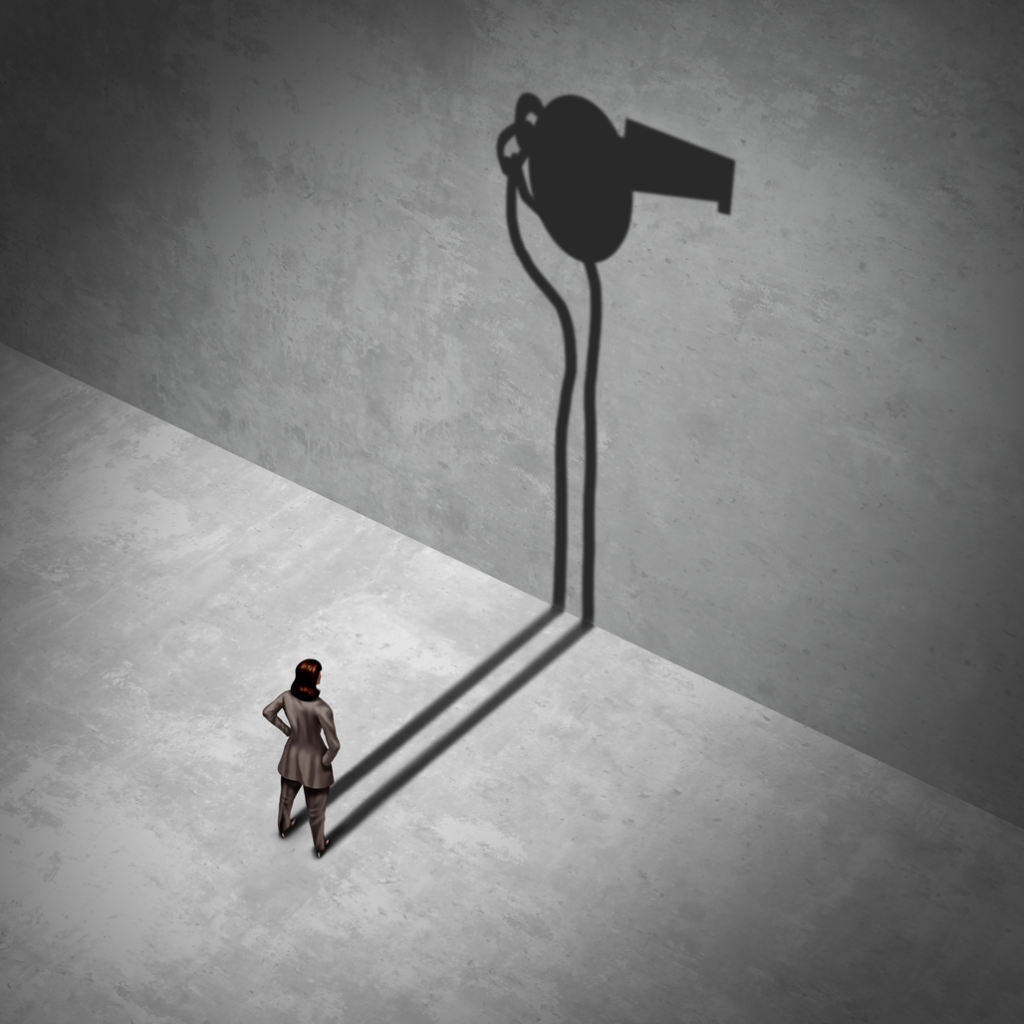 False Claims Act whistleblower Bradley Nurkin is entitled to $959,713 in attorneys' fees and expenses for his role in bringing about a $260 million settlement with Health Management Associates LLC for federal healthcare fraud in September 2018, a Florida federal court said.
Nurkin received $15 million under the settlement involving allegations that Health Management paid kickbacks for doctor referrals and billed healthcare programs for inpatient services that should have been billed as outpatient or observation services.
The fee recovery was proper under the lodestar method of calculating reasonable billing rates in the Middle District of Florida and hours expended, Judge John E. Steele said in a Monday opinion.
Nurkin's requested recovery of nearly $12 million under a contingency methodology isn't available under the False Claims Act, and would be grossly excessive, the court said.