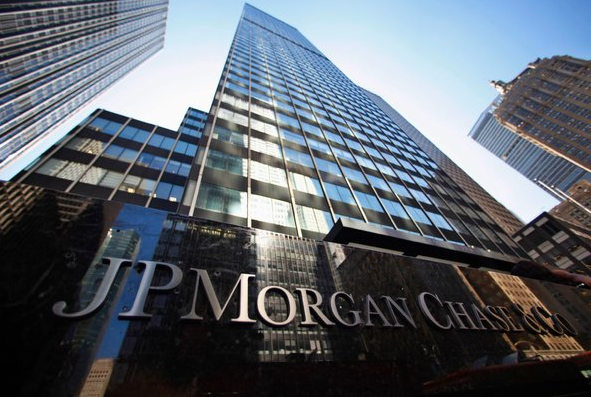 A federal appeals court revived a former JP Morgan Chase private banker's whistleblower lawsuit accusing the bank of firing her in retaliation for warning that an Israeli client might be committing fraud.
The U.S. Court of Appeals for the 2nd Circuit in New York found enough evidence to suggest that former JP Morgan employee Jennifer Sharkey had a "reasonable belief" that the client was engaged in fraud and money laundering involving Colombia.
Sharkey said she was fired as a vice president and wealth manager in August 2009, a week after formally urging the bank to heed "red flags" and sever its ties with the client, who generated about $600,000 in annual billings.
The client was not identified in court papers. Sharkey was fired eight months after the multibillion-dollar Ponzi scheme of longtime JP Morgan client Bernard Madoff was exposed.
U.S. District Judge Robert Sweet in Manhattan dismissed Sharkey's lawsuit last October. Sweet said JP Morgan could have fired Sharkey based on her performance, or for having purportedly lied about communications involving another client. Sharkey disputed having lied.
But the appeals court said the "close temporal proximity" between Sharkey's warning and her firing justified letting the case continue. It also said her qualifications as a whistleblower was an issue of fact to be resolved at trial.
JP Morgan agreed in January 2014 to pay $2.6 billion to settle litigation over Madoff, and in a deferred prosecution agreement with the U.S. government acknowledged responsibility for failing to stop him.
Continue Reading